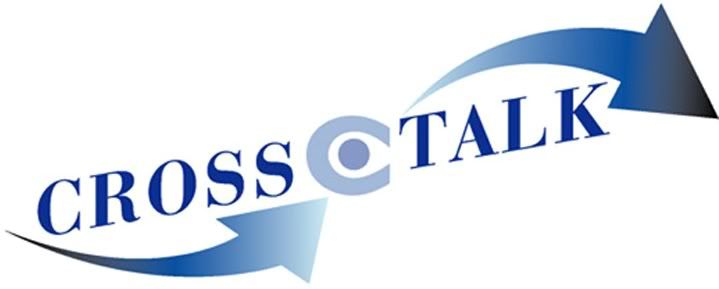 MEDIA ADVISORY
Contact: Edward Headington
Coro's popular public speaker series, CrossTalk, returns tomorrow night at 7 p.m. with a panel discussion on the popular yet controversial property tax initiative
LOS ANGELES
(September 6, 2011). The Coro Southern California Center for Civic Leadership's popular public speaker series, Coro CrossTalk,
returns this week with a special panel discussion on Prop. 13., the 1978 "People's Initiative to Limit Property Taxation." Popularly referred to as the "Jarvis-Gann Amendment," it changed California in fundamental ways. As reported in the Sacramento Bee and more recently by Rick Orlov in the Daily News, Los Angeles Mayor Antonio Villaraigosa called for its overhaul. This moderated conversation is free and open to the public, sponsored by Health Net, Inc. and facilitated by Headington Media Group.
WHO – Welcome: John Greenwood, Coro Southern California Center for Civic Leadership
Moderator: Tom Hogen-Esch, CSUN Political Science Professor;
Panelists:

Roberto Barragan, President of the Valley Economic Development Center

Harvey Englander, Partner of Englander, Knabe & Allen and First Ex. Dir. of the CA Tax Reduction Movement (the forerunner of the Howard Jarvis Taxpayers Association)
Joe Mathews, Author of California CrackUp: How Reform Broke the Golden State & How We Can Fix It
WHAT – Panel Discussion on Prop. 13
WHEN – Wednesday, September 7th @ 7 p.m.
WHERE – California State University, Northridge @ 18111 Nordhoff Street, Northridge, CA 91330 in the Thousand Oaks Room in the USU
Coro Southern California
and its six affiliated centers nationwide shape emerging civic leaders for effective roles in public affairs. The Coro Fellowship in Public Affairs has a Master's Degree level partnership with USC. Coro graduates are teachers, investment bankers, union leaders, corporate directors, activists, lawyers, journalists, and elected officials, and serve in many other professions. No matter where they work or what job titles they hold, they have learned how to challenge themselves and others to be more ethical and effective leaders. Coro runs programs in San Francisco, Los Angeles, New York, St. Louis, Pittsburgh, Kansas City and Cleveland. For more information, go to www.CoroLA.org

.